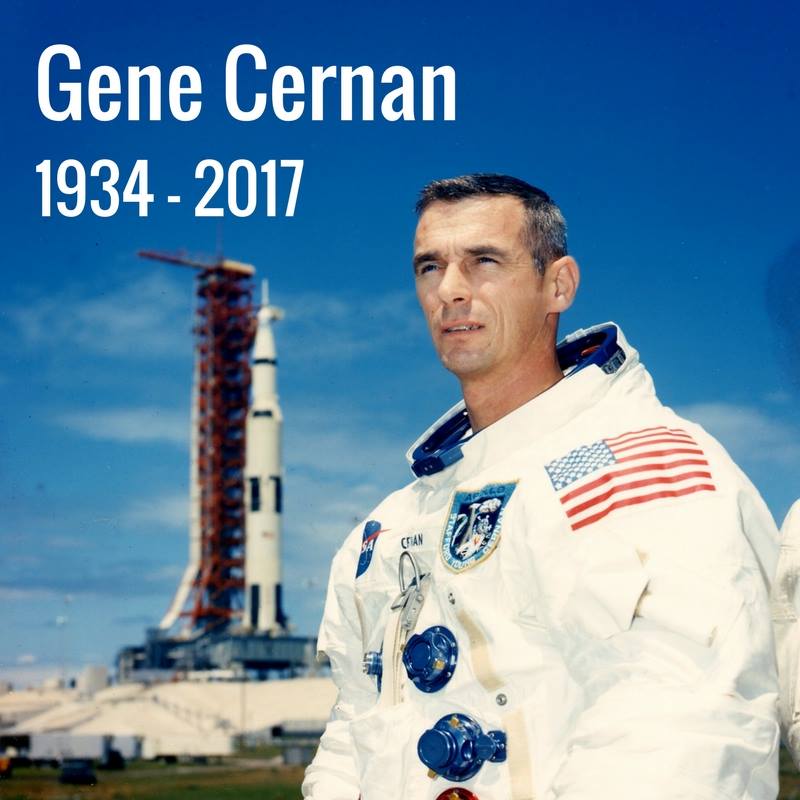 Eugene Cernan, Slovak-American and the last man to walk on the moon, died on January 16, 2017.
Cernan flew into space three times and twice to the moon. He also holds the distinction of being the second American to walk in space and the last human to leave his footprints on the lunar surface.
NASA Administrator Charles Bolden said in a statement after Cernan's death, "Truly, America has lost a patriot and pioneer who helped shape our country's bold ambitions to do things that humankind had never before achieved."
Cernan piloted the Gemini 9 mission in June 1966 and logged more than two hours outside the orbiting capsule. In May 1969, he was the lunar module pilot of Apollo 10, which descended to within eight nautical miles of the moon's surface. He concluded his historic space exploration career as commander of Apollo 17, the last human mission to the moon in December 1972. En route to the moon, the crew captured an iconic photo of the home planet, popularly known as the "Blue Marble" photo.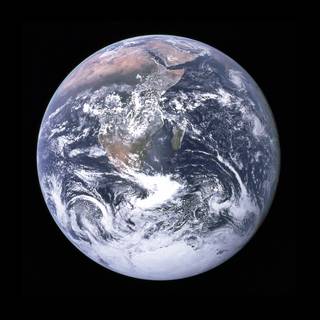 As he left the lunar surface, Cernan said, "America's challenge of today has forged man's destiny of tomorrow. As we leave the moon and Taurus-Littrow, we leave as we came, and, God willing, we shall return, with peace and hope for all mankind."
Cernan retired from the U.S. Navy and ended his NASA career in 1976. He went into private business and served as television commentator for early flights of the space shuttle.
Cernan was born in Chicago on March 14, 1934. He graduated from Proviso Township High School in Maywood, IL, and received a B.S. degree in electrical engineering from Purdue University in 1956. He earned a M.S. degree in aeronautical engineering from the U.S. Naval Postgraduate School in Monterey, CA.
Cernan is survived by his wife, Jan Nanna Cernan, his daughter and son-in-law, Tracy Cernan Woolie and Marion Woolie, step-daughters Kelly Nanna Taff and husband, Michael, and Danielle Nanna Ellis and nine grandchildren.
Source: NASA