Why should I join the SASW?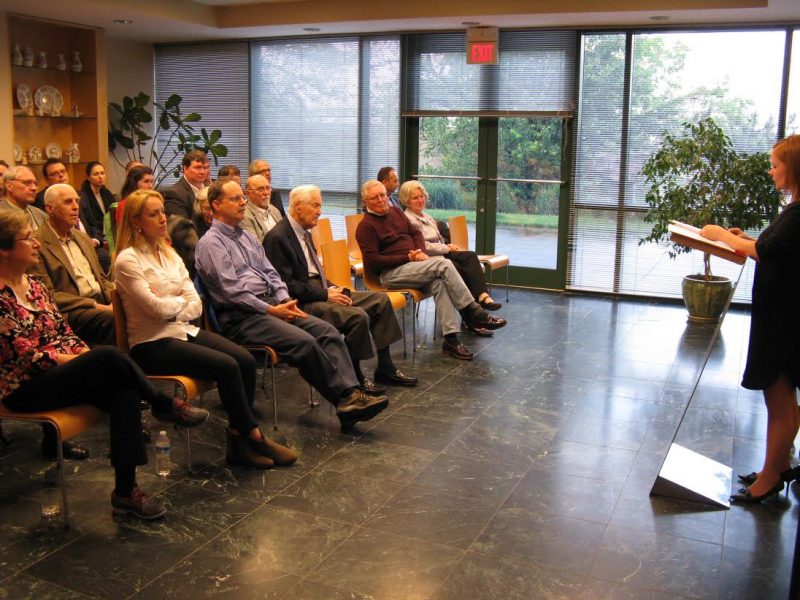 As a member you would receive:
Preferential admission to SASW events.
Special member pricing on most SASW events.
Invites to special member-only events.
A newsletter about events in the local Slovak community.
Pride supporting Slovak culture.
Membership Plans
Individual memberships are $25 per year and family memberships are $35 per year. Yearly dues can be purchased on a one-time basis or be set to renew automatically.
Please select your membership from the renewal options below.
Traditional Payment Method
If you are not comfortable with electronic payment, please print and mail us this form.