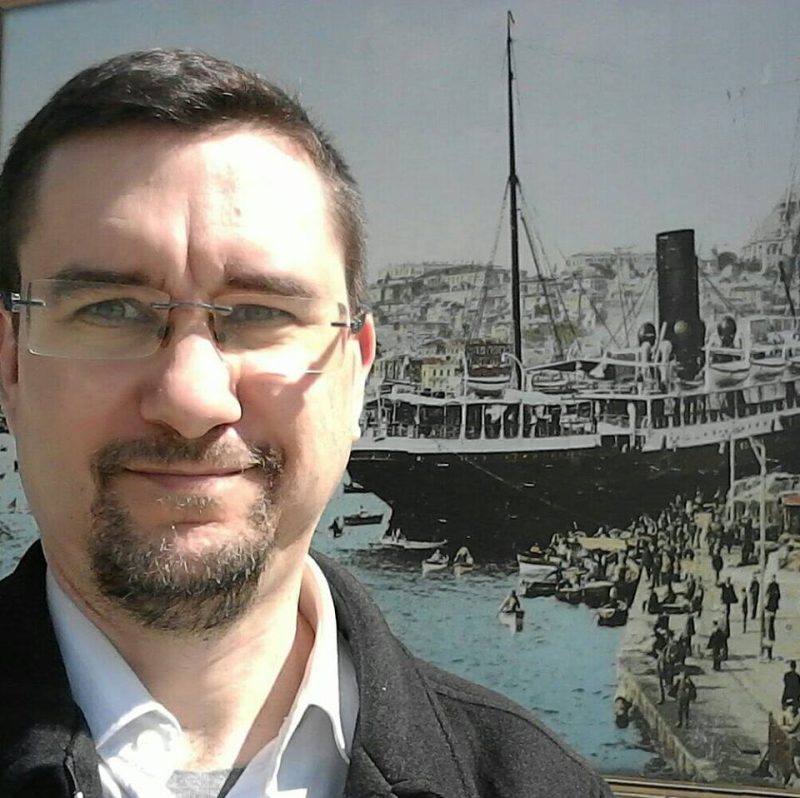 June 24, 2:00pm
Arlington Central Library
2nd-floor Meeting Room
1015 N Quincy St
Arlington, VA
Dr. Charles Sabatos will lead a discussion of Slovak themes in Thomas Bell's novel, Out of This Furnace.
Thomas Bell's 1941 novel Out of This Furnace is the best-known depiction of Slovak immigrants in American literature. It was translated from English into Slovak in 1949 as Dva svety (Two worlds). The novel has bridged the gap between Slovak and American culture in three different ways: Bell's use of Slovak dialect, the Slovak translation, and two adaptations from the 1970s (an American play and a film for Slovak television). Bell's novel illuminates the complex relationship between ethnic American writers and their lands of origin, particularly focusing on the literary use of the Slovak language.
Dr. Charles Sabatos is an Associate Professor in the Department of English Language and Literature at Yeditepe University in Istanbul. His main research interests are Central and Eastern European (as well as American) literary history. He has received various grants for research in Slovakia and the Czech Republic, most recently as a visiting scholar at the Institute for World Literature, Slovak Academy of Sciences. His article on Thomas Bell won the Slovak Studies Association Award for 2016.
Out Of This Furnace is available through AmazonSmile. If you click on the link below to shop on Amazon, a portion of your purchase will be donated to the SASW.
https://smile.amazon.com/ch/52-1906440
Contributions to the SASW will only be made on purchases through the AmazonSmile link.
Please send your RSVP to rsvp@dcslovaks.org