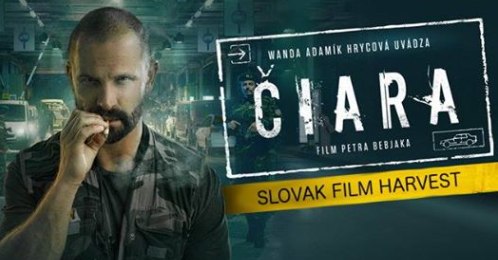 Showing at the Embassy of the Slovak Republic (
3523 International Ct NW,
Washington, DC
) on
Friday, January 26th at 6:30 pm
is the recent film release,
Čiara (The Line)
, directed by Peter Bebjak.
Film Synopsis:
Adam Krajňák is head of the family and also boss of a gang of criminals smuggling cigarettes across the Slovak-Ukrainian border. The failure of one of the transports triggers an avalanche of consequences that compels him to question his own boundaries, none of which he had planned on crossing until now. This film will be screened along with the animated film short,
Posledný autobus (The Last Bus)
directed by Martin Snopek and Ivana Laučíková, Please
RSVP
at
rsvp.washington@mzv.sk
by
January 24th
.