Prelude to February 1948: Crisis in Slovakia and the Roots of a Communist Coup D'Etat
by Dr. Luke Ryder, U.S. Holocaust Memorial Museum
Saturday, November 3, 2018, 2:00 pm
Arlington Central Library
1015 N. Quincy Street
Arlington, VA
Admission is free, but RSVP is required, by Wednesday, October 31st, to rsvp@dcslovaks.org
The Czechoslovak Communist Party's (CPC) seizure of power in February 1948 is largely remembered as a Czech political drama, played out in Prague and orchestrated by high-ranking Czech communists. This view partly reflects the fact that a kind of coup had already occurred in Slovakia. By early 1948, the CPC had not yet neutralized its opponents in the Czech lands, but the Slovak democratic opposition had been subdued by the autumn of 1947, and the government there was in the CPC's hands.
How did this happen? This talk will review the events in Slovakia from 1945 to 1947, emphasizing two critical developments. The first will be the pre-history of the "Slovak coup," focusing on how Slovak communists positioned themselves as the standard-bearers of postwar anti-fascism and democracy. The second will be the political missteps which left non-communist forces in Slovakia vulnerable to sabotage and slander.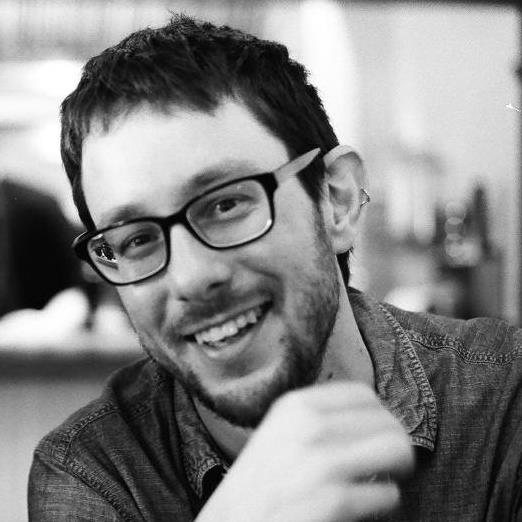 J. Luke Ryder holds a PhD in East Central European History from McGill University. His research focuses on the World War II and its aftermath in Slovakia. Upon completing his doctoral work in 2016, he joined the United States Holocaust Memorial Museum in Washington, DC, where he researches and writes on Holocaust topics.