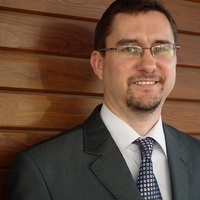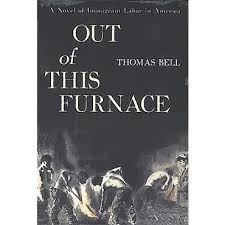 Dr. Charles Sabatos will discuss Thomas Bell's classic historical novel, Out Of This Furnace, which tells the tale of a Slovak/Rusyn family in Braddock, PA from their migration in 1881 from Austria-Hungary to the United States and their lives until World War II.
Out Of This Furnace is available through AmazonSmile. Please click on the link below whenever you shop on Amazon and you'll help support the SASW.
https://smile.amazon.com/ch/52-1906440
Contributions to the SASW will only be made on purchases through the AmazonSmile website.